Introduction to the ebook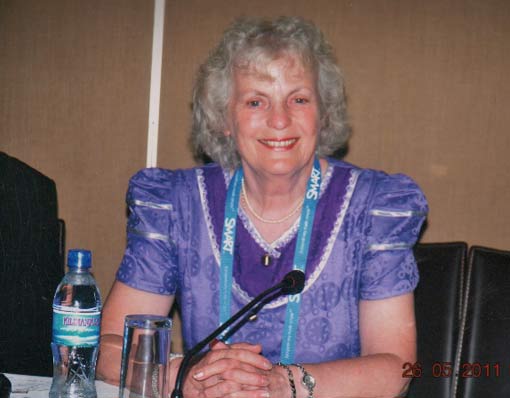 I was so impressed when I saw the Careers Guidance Handbook produced by the Ugandan Ministry of Education, Science, Technology and Sports. It was so well written and comprehensive. The government is to be congratulated that they ensured that every Senior Secondary School in Uganda would receive two copies.
Wonderful but how could we make sure that every student; every parent; grandparent or guardian; every teacher; clergyman and all those engaged in offering careers advice – the people who really needed this guidance could have a copy? The heavy printing and distribution costs for such a necessarily large book made it impossible for all to be have a hard copy.
We have developed some e-resources for providing basic classifications of careers for the purpose of helping students gain better understanding of career options, their requirements (in terms of personal attributes, professional training) and possible employment opportunities; enlightens students and other stakeholders in the Education Sector on the contemporary and emerging trends in the world of work and career advancement.
 This will further help students to identify relevant careers in relation to their abilities, interests and values; and provides students with information on the various education and training institutions available to further their education and training in their chosen career paths.
We believe uniquely in the World – the KAWA team and Learn with Grandma have taken a bold step into the future and sponsored this excellent e-book version. Not only can EVERYONE access this e-book –  on any device; from a mobile phone to a large screen whiteboard; enabling it to be used in training courses – but also (unlike a printed book) it can be added to as new courses and training opportunities become available. We believe that this is the first digital careers guidance book to be offered in this digital format anywhere in the World. Well done Uganda!
Please do share the news of this great advance. Please also join LEARN WITH GRANDMA UGANDA on Facebook. For information on updates and of new e-books as they are created click http://careerguidanceebook.blogspot.ug/2016/02/career-guidance-ebook-for-learners.html.
God Bless
Jjajj Valerie
Mrs Valerie Wood-Gaiger MBE